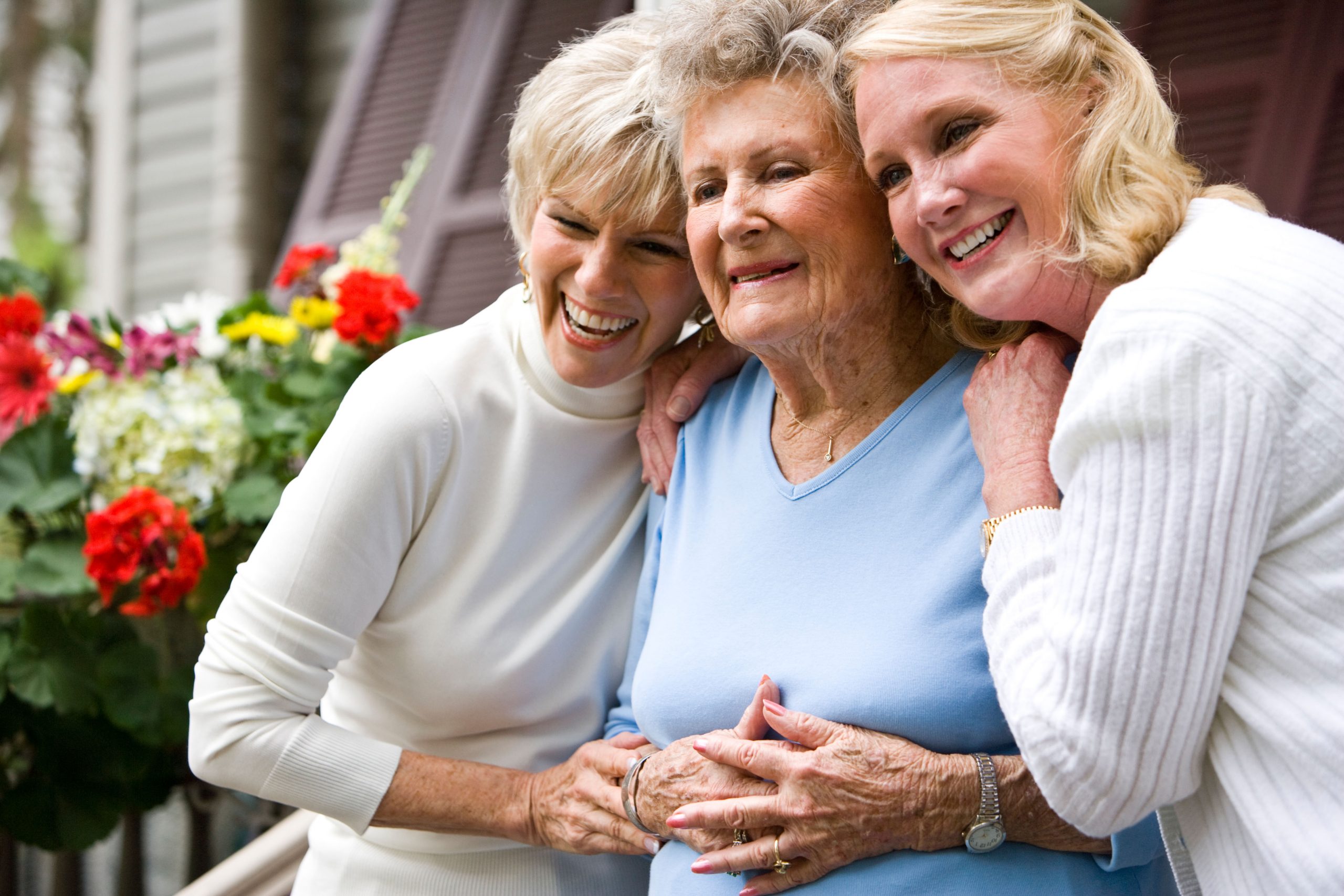 COUNCIL ON AGING – SOUTHERN CALIFORNIA ANNOUNCES
CONCIERGE CARE NAVIGATORS – A NEW GERIATRIC CARE MANAGEMENT PROGRAM 
IRVINE, CA, March 2, 2020 – The Council on Aging – Southern California (COASC) has launched Concierge Care Navigators – a new program in Orange County to help families navigate the complex healthcare system and provide care coordination for their aging parents or loved ones.
Concierge Care Navigators (CCN) has been formed following the acquisition of the geriatric care management services segment of Senior Life Management of Mission Viejo. CCN is led by a Registered Nurse and Gerontologist team who specialize in geriatric care management and advocacy. CCN works with families, loved ones, and healthcare providers to create coordinated care plans available online that include medical and non-medical goals for clients. They support families to achieve these goals and provide referrals and resources for client-centered care needs.
"If you have ever struggled to care for an older adult while balancing home and work responsibilities, you know how overwhelming it can be, particularly for family members who live far apart. Concierge Care Navigators is aging re-imagined – with someone to help you navigate the aging journey and provide advocacy and support." – Lisa Jenkins, President and CEO, Council on Aging – Southern California
Startup funding for this fee-for-service social enterprise was provided by the Orange County Community Foundation's (OCCF) Social Innovation Fund in addition to other family foundations. Proceeds from the program will support the Council's no-cost programs and services.
"At OCCF, we are committed to partnering with philanthropists and nonprofits to advance the highest and best outcomes for our community," said Shelley Hoss, OCCF President and CEO. "We launched the Social Innovation Fund to support nonprofit innovators and cutting-edge ideas like the Concierge Care Navigators Program. We are proud to support this re-imagined way of providing coordinated care for patients and their families."
ABOUT COASC
The Council on Aging – Southern California has been a trusted 501(c)(3) nonprofit organization since 1973, providing unbiased information, programs and services to more than 225,000 adults and families annually. We promote the independence, health and dignity of older adults through compassion, education and advocacy. Every day we help seniors remain healthy, connected and protected.
###