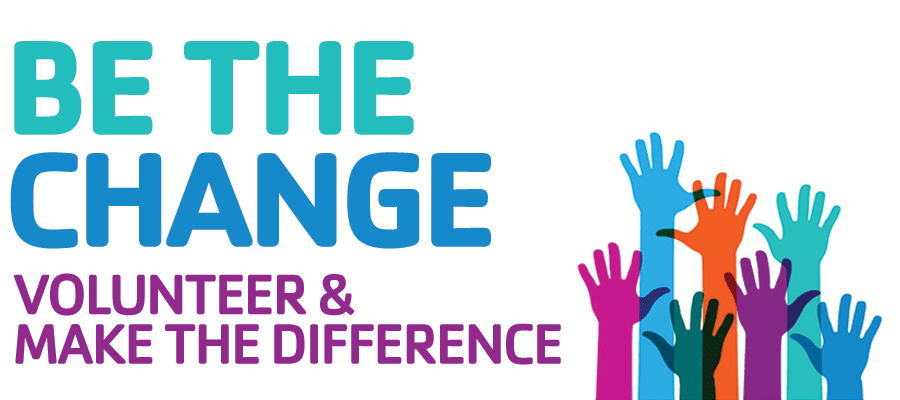 Volunteering During the
COVID-19 Pandemic
Life is filled with daily challenges during this crisis. Yet across our community people are stepping up to volunteer. When considering volunteering opportunities, look for those that hold meaning for you.  The "Better Together" motto emphasizes joining a group of like-minded individuals in support of a common goal, facilitating community health and well-being.
Make A Difference
Volunteers are working with community organizations such as non-profits, food banks, and churches. They are reaching out to people who might benefit from grocery and pharmacy deliveries, distribution of face masks or making calls to isolated seniors.  Others desire challenging opportunities like becoming a certified Medicare Counselor or a State Registered Ombudsman.
Opportunities For Everyone
If you are interested in volunteering but lack transportation, have a disability or time constraints, you might choose to volunteer your time via phone or computer. Many organizations need help with web-based tasks, emails or phone calls. Everyone has useful skills that can be use in a variety of settings, so consider how your skills can be helpful to others.
Give Back Today
Giving your time to others can reduce stress, combat depression and keep you mentally stimulated while providing a sense of purpose.  During this unprecedented time, volunteering not only helps those in need, but can improve your own health and happiness.
There are numerous volunteer opportunities available in Orange County and the Inland Empire.  For additional information contact:
OneOC or call (714) 953-5757
Office on Aging or call 800-510-2020
Council on Aging – Southern California or call 714-479-0107
United Way of Inland Valley
Volunteer Match