Our annual event, An Evening of Comedy, is back at the Renaissance Hotel in Newport Beach, outside in the Bamboo Garden, under the stars! Our comedy hour will also be will be livestreamed again this year!
No matter where you are in the world, you can tune in for fun and laughter in support of our SmileMakers Holiday Gift Program. Laughs are coming your way with Three Exceptional Comedians:

When:  Saturday, October 2, 2021, from 5-8:30 PM Pacific Standard Time
Where:  Renaissance Newport Beach Hotel. Comedy Hour Livestreamed from 7:30-8:30 PM simultaneously on

YouTube Live

and Facebook Live

—Registration Encouraged.
Why:  To raise funds to support the Council on Aging and the SmileMakers Holiday Gift Program, providing gifts to seniors in long-term care who would otherwise be forgotten.
Did you know?  28 years ago, our Ombudsmen and SmileMakers recognized that thousands of isolated seniors in long-term care were frequently forgotten at the holidays. Because of the pandemic, these frail and lonely seniors are more isolated than ever, unable to leave the facility they call home.
Join us:  Help provide personalized, wrapped gifts to over 6,500 seniors this holiday season. Help them feel remembered as cherished members of our community. Together, we can bring back their smiles!
Impact:  Watch our SmileMakers Video below.
Council on Aging's 2021
Impact Award Honorees
Mike and Cindy Stieger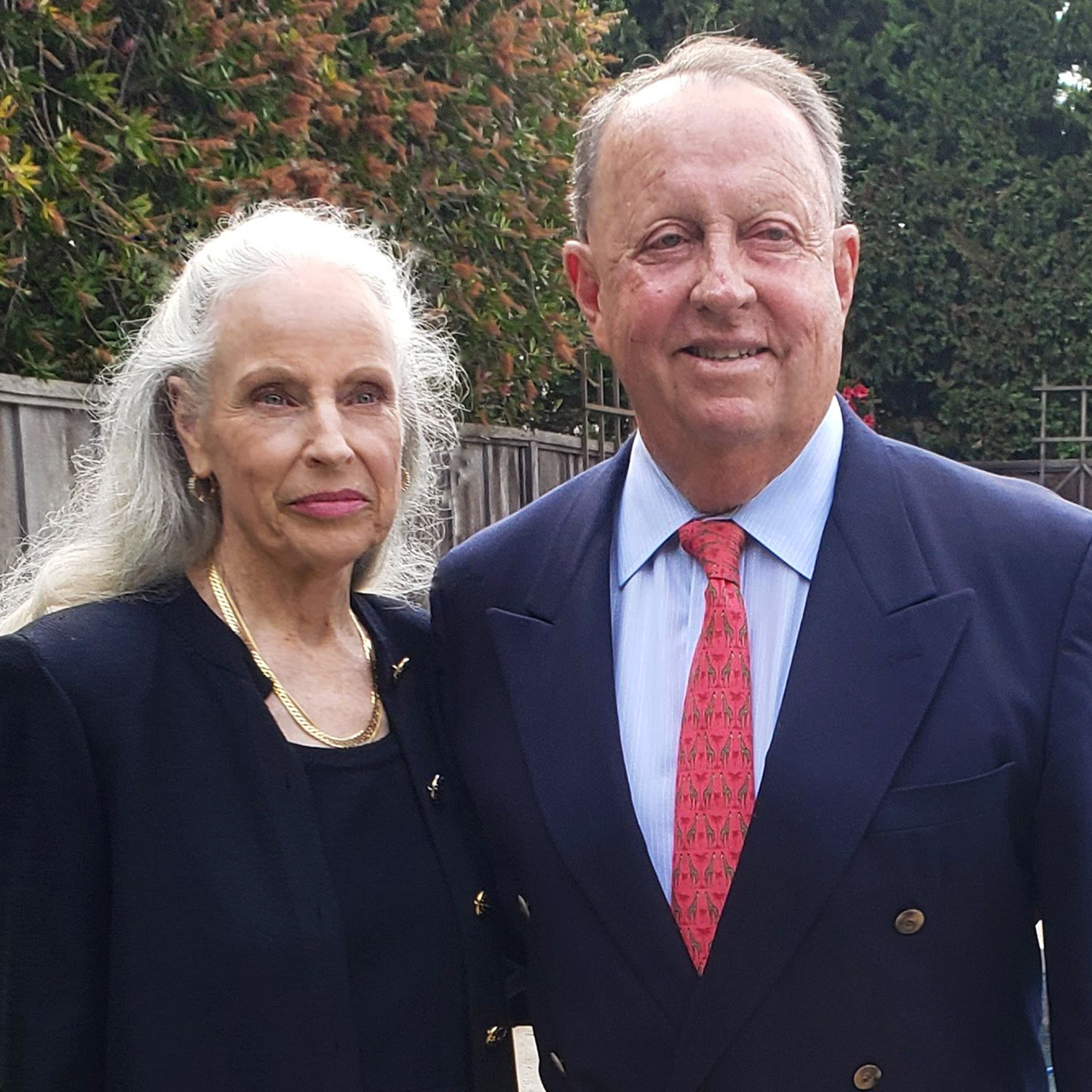 We are delighted to recognize the outstanding philanthropic efforts of Mike and Cindy Stieger. The Stieger's have been dedicated volunteers and contributors at the Council on Aging – Southern California for over 18 years.
They first became aware of the Council when the Financial Abuse Specialist Team counseled them on how to deal with a financial predator who had targeted their aging aunt. Based upon the positive support of the Council and the other programs offered, Mike and Cindy decided to get personally involved and support the Council.
Mike joined the Board and served as Chairman for several years. Cindy became actively involved with our SmileMakers Program and helped to expand the outreach from 1,000 gifts provided to residents to over 6,000 gifts annually. Her energy, enthusiasm, and involvement developed our annual gala, An Evening of Comedy, from an afternoon luncheon to the popular evening event it is today.
The Stieger family has supported the Council generously over the past 18 years contributing over $250,000 to various Council projects. We are so grateful for their kindness, and compassion for older adults.
We are honored to present the 2021 Impact Award to Mike and Cindy Stieger, our special volunteers at the Council on Aging – Southern California.
A Special Thank You to Our Sponsors
Presenting Sponsor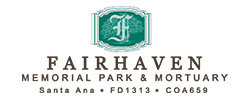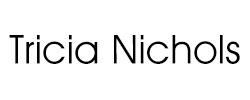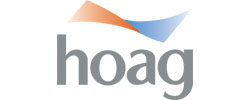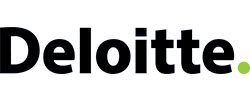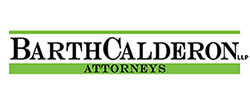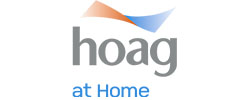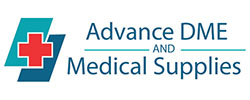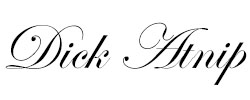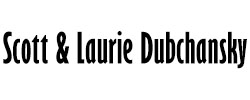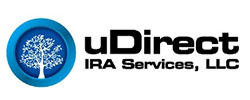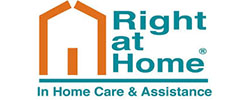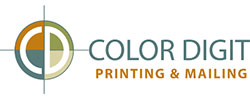 Questions About An Evening of Comedy?
For more information, contact Special Events & Campaign Manager Anna Ferguson at

[email protected]

or 714-352-8839, or submit questions using the form below.