For 17 years our annual gala, An Evening of Comedy, has enjoyed the ambience of a hotel setting and the delight of connecting with our generous supporters. Due to COVID-19 and the State of CA requirements, our gala will be a virtual event this year.
We will focus on building teams and raising funds from July 1st 2020 – October 3rd 2020 and celebrate all the funds that we raise together at An Evening of Comedy Virtual Gala.
The gala will be an exciting, lively, one-hour comedic special on Saturday, October 3rd from 7-8pm PST that is a culmination of the fundraising drive for the SmileMakers Holiday Gift Program and will recognize our 2020 Impact Award honoree, the Kaiser Nurses of Orange County.
Our annual Gala, An Evening of Comedy, will be Livestreamed this year! No matter where you are in the world, tune in for fun and laughter in support of our SmileMakers Holiday Gift Program. Laughs are coming your way with Three Exceptional Comedians:

When:  Saturday, October 3, 2020, from 7-8 PM Pacific Standard Time
Why:  To raise funds to support the Council on Aging and the SmileMakers Holiday Gift Program, providing gifts to seniors in long-term care who would otherwise be forgotten.
Did you know?  27 years ago, our Ombudsmen and SmileMakers recognized that thousands of isolated seniors in long-term care were frequently forgotten at the holidays. Because of the pandemic, these frail and lonely seniors are more isolated than ever, unable to leave the facility they call home.
Join Us:  Help provide personalized, wrapped gifts to over 7,000 seniors this holiday season. Help them feel remembered as cherished members of our community. Together, we can bring back their smiles!
Three Ways You Can Support Isolated Seniors at An Evening of Comedy:

Event Sponsor
Event Underwriter
Evening of Comedy Team Captain
Council on Aging's 2020
Impact Award Honoree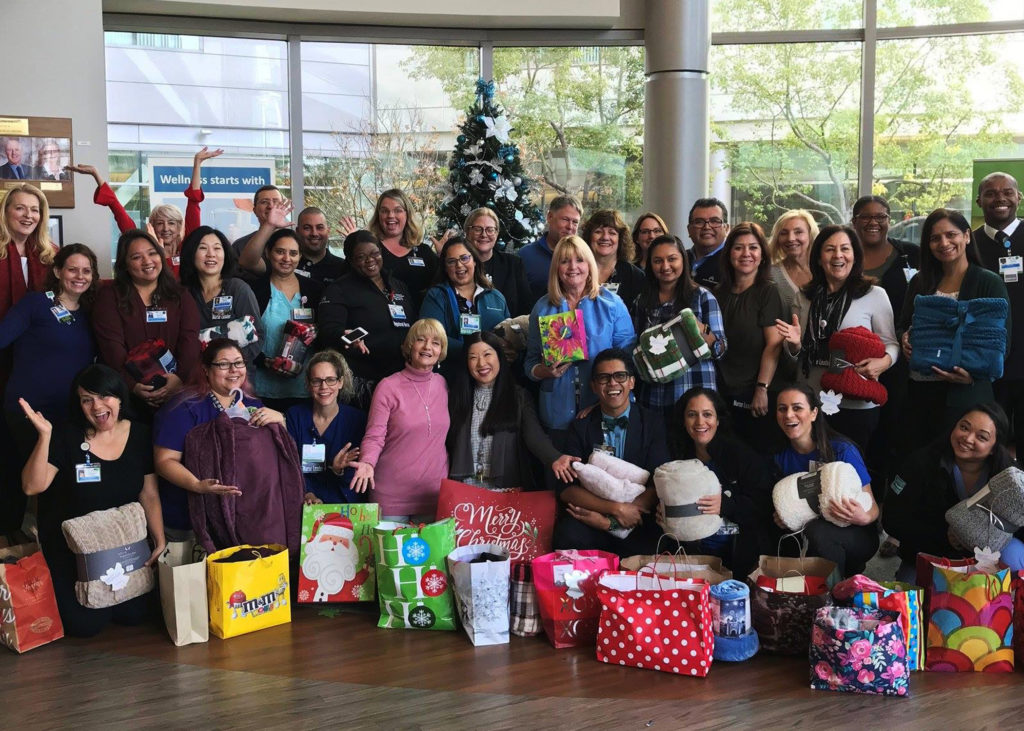 The COASC 2020 Impact Award is proudly presented to the Kaiser Permenente Nurses of Orange County for their dedication and generous support of our SmileMakers Holiday Gift Program for more than 6 years. Their involvement started with the Irvine campus led by nurse, Harmony Gamez. Her enthusiasm, excitement and leadership has grown their participation year after year. This effort has spread throughout the hospital and now our angel gift tags are being adopted by multiple departments.
The Anaheim campus joined in 3 years ago and has expanded through many areas of the hospital as well providing thousands of gifts each year and bringing smiles and joy to residents in nursing homes that have no other family member involved in their care.
They do all this while providing frontline care during our current COVID-19 crisis and daily healthcare needs. We thank all of the Kaiser nurses who everyday share their kind hearts and skills to make our community a better place to live.
Golden Opportunity Drawing
One lucky winner will be announced during our livestream event on October 3, 2020, and will enjoy a 4 day/3 night stay at the

Fairmont Sonoma Mission Inn & Spa

. (A $3,800 value)
Nestled in the heart of the idyllic Sonoma Valley, Fairmont Sonoma Mission Inn & Spa is Wine Country's finest destination resort. The resort provides guests with exceptional spa services, a Michelin-rated restaurant, access to championship golf at neighboring Sonoma Golf Club and numerous complimentary fitness and wellness offerings including daily docent-led hikes, yoga and fitness classes. The package includes daily complimentary breakfast, wine tastings, and more!
Located just an hour north of San Francisco, the resort has been catering to discerning travelers for decades. Today, the resort is proud to be one of the only luxury spa resorts in the country with its own source of thermal mineral water.
Golden Opportunity Tickets are $30 each and can be purchased

here

or by contacting Anna Ferguson at

[email protected]

or call 714-352-8839.
NOTE: Deadline to purchase tickets and participate in the Golden Opportunity Drawing is 12pm PST on Friday, October 2.
Help to support our mission, as you have in the past, but with a slight twist. Instead of purchasing a table or tickets, we invite you to join us to raise much needed funds. Through our easy to use online fundraising platform you can become a Team Captain, join a team as a team member, or help us as an individual contributor.
This is a fun, easy and simple way to share our mission goals and make a difference in the lives of thousands of older adults. We will be with you every step of the way. We can set up your team page, help you to register team members, create email updates and provide any support you need.
On October 3rd 2020 the program will be live streamed on the platform of your choice, YouTube & Facebook Live to celebrate your achievements and raise much needed funds to support our programs and services.
We hope you will join us so no Senior will be forgotten.
A Special Thank You to Our Sponsors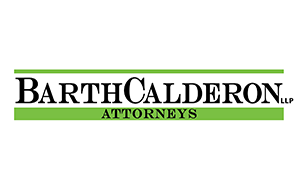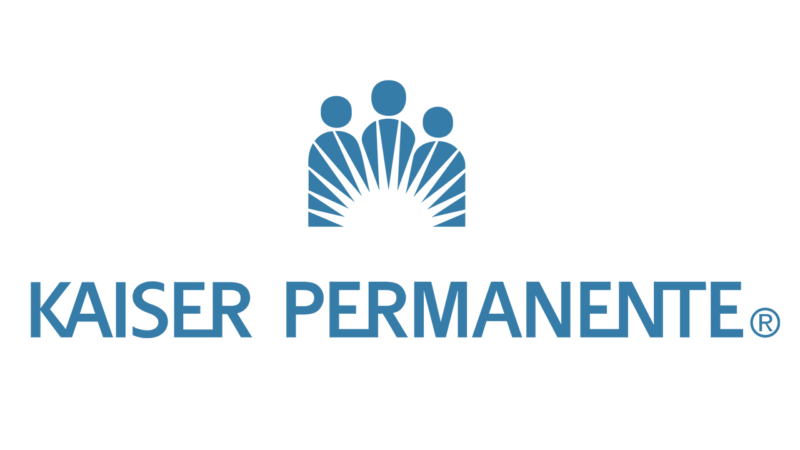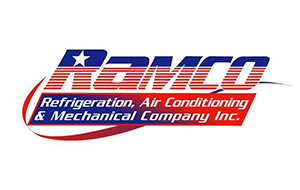 Questions About An Evening of Comedy?
For more information, contact Special Events & Campaign Manager Anna Ferguson at

[email protected]

or 714-352-8839, or submit questions using the form below.