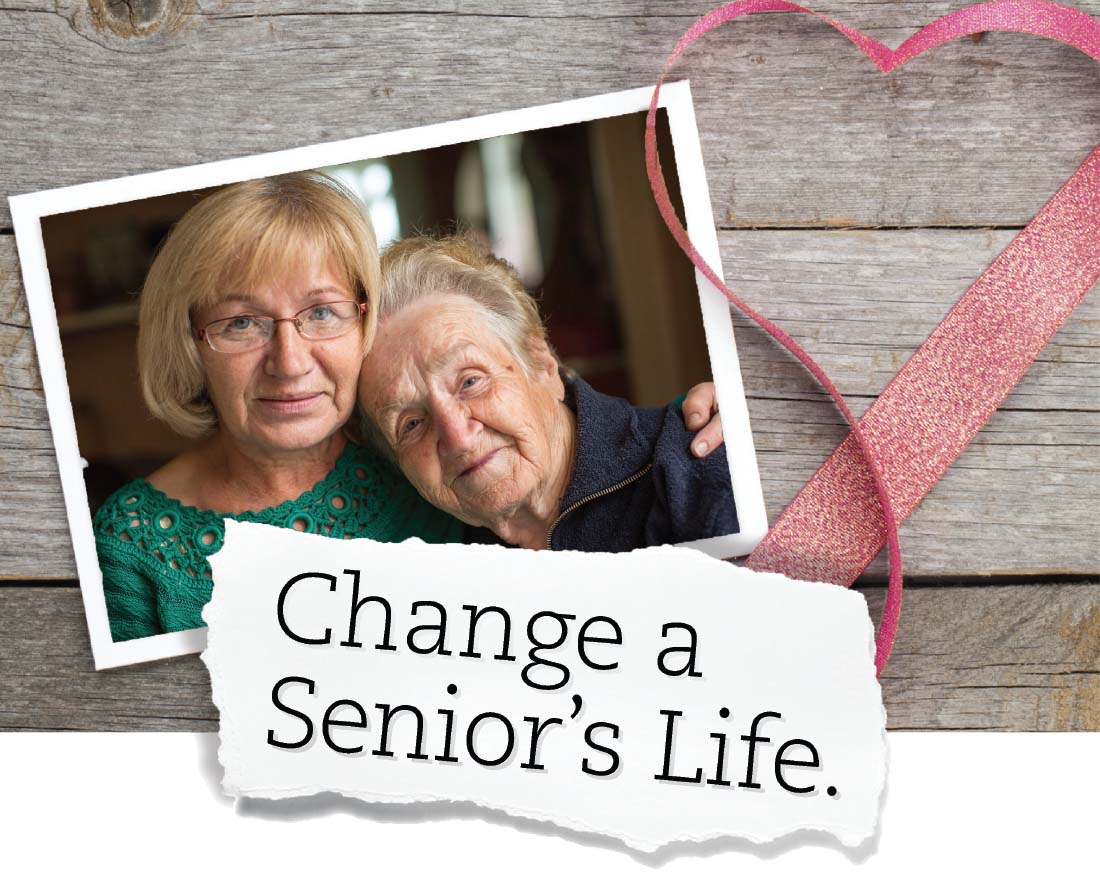 Serving Long-Term Care Residents in Orange and Riverside County

You Can Make a Difference
Are you looking for meaningful volunteer work that will change lives – including yours? Consider joining the Council on Aging – Southern California's dedicated group of over 400 volunteers.
The Long-Term Care (LTC) Ombudsman Program recruits and trains caring people like you to serve as advocates for seniors who are often alone and forgotten. Through our state-certified comprehensive training, you will be prepared to protect and advocate for Orange and Riverside County long-term care residents.
There are over 42,256 long-term care residents in Orange and Riverside County who live within 1,618 facilities. As an Ombudsman volunteer, you will make unannounced, regular visits to LTC facilities. Your training will help you develop the skills necessary to advocate for the residents or to help them resolve their concerns.
We need Ombudsman bilingual in English, Spanish, Korean, Vietnamese, Tagalog, and Farsi