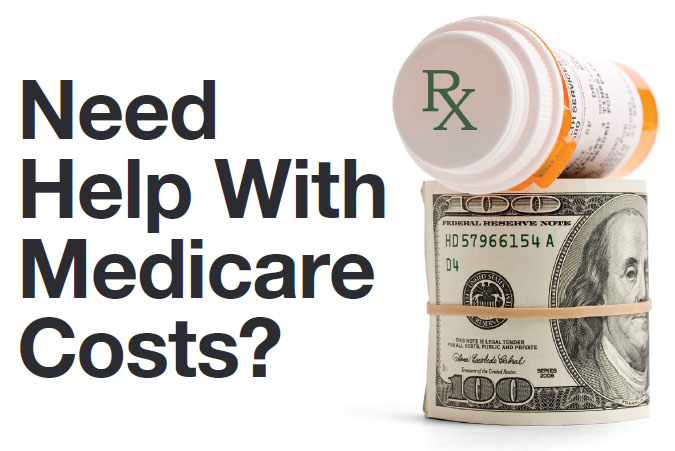 "Extra Help" is a prescription drug assistance program that can help you save money on premiums, deductibles and co-payments. "Medicare Savings Programs" can help pay for your Medicare Part B premium and some or all of your Medicare deductibles and co-payments.
The Health Insurance Counseling & Advocacy Program (HICAP) provides free, unbiased Medicare counseling to Medicare beneficiaries and their families and can help you apply for these programs.
Contact HICAP for Assistance
(800) 434-0222 | (714) 560-0424
HICAP does not sell or recommend insurance products.
This project was supported, in whole or in part, by grant number(s) 1701CAMISH-01, 1701CAMIAA-01, 1701CAMIDR-01, from the U.S. Administration for Community Living, Department of Health and Human Services, Washington, D.C. 20201. Grantees undertaking projects under government sponsorship are encouraged to express freely their findings and conclusions. Points of view or options do not, therefore, necessarily represent official Administration for Community Living policy. This project is funded in part through a grant from the California Department of Aging, as administered by the Office on Aging.