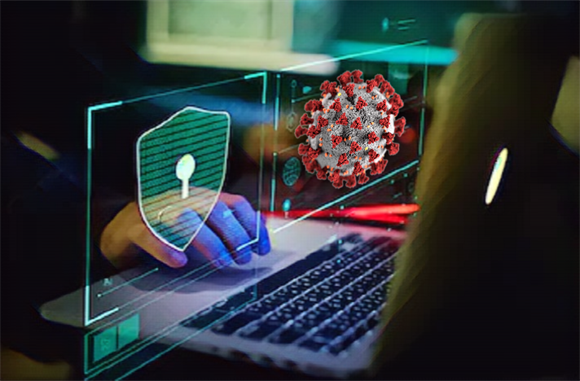 Cyber Criminals and COVID-19
In the fast changing landscape of Coronavirus, we are becoming more dependent on technology. Our lifeline to the outside world has also become the lifeline of the criminal element. Imposters have seized upon the opportunity to "phish" for our personal information and reel in our money.
Here are just a few examples of potential scams to watch for:
Emails that appear to come from your bank or the Small Business Administration indicating that your loan has been approved, but they require additional information to process it.
Emails that appear to come from the IRS regarding your stimulus check, claiming that you need to provide personal information to receive it.
Calls or emails offering to schedule a COVID-19 test, where cybercriminals are looking to collect credit or debit card information, medical history, or other personal information.
Malicious websites offering COVID-19 maps or statistics, which may download malware onto your computer or ask you to share personal information to in order to register.
Emails offering the opportunity to work from home and earn lots of money with no prior experience, asking for your personal information to complete the application and maybe payment information to cover the cost of training.
Cybercrime has skyrocketed during the COVID-19 pandemic, so use extra caution when opening and responding to calls or emails. NEVER provide your personal information or payment information to strangers online or by phone.
For additional information or tips to avoid scams, contact the Senior Protection Program at the Council on Aging – Southern California at 714-479-0107.