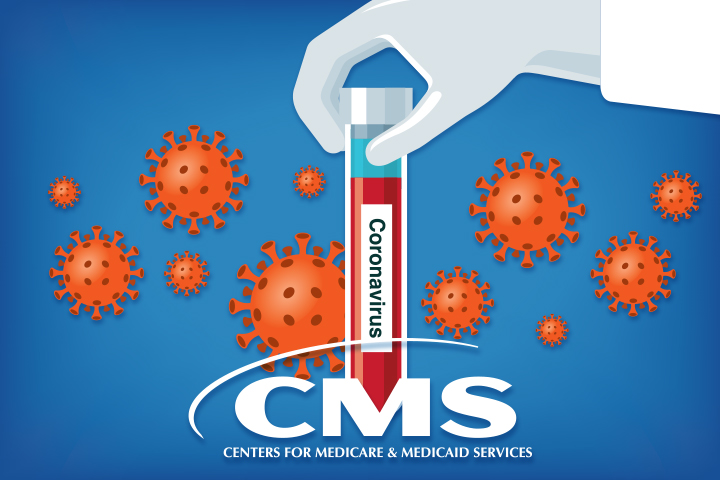 New COVID-19 Medicare Related Enrollment Flexibility
The Centers for Medicare & Medicaid Services (CMS) is taking further action to ensure beneficiaries have access to the critical healthcare coverage they need in the wake of the COVID-19 outbreak.
"Equitable relief" may be provided in the form of extra time for certain eligible beneficiaries to enroll in Part B or premium-Part A, or refuse automatic Part B enrollment.  In addition, eligible beneficiaries would not be subject to a late enrollment penalty for the period between the original enrollment period and enrollment during this extended enrollment period.
Beneficiaries are eligible for equitable relief due to the COVID-19 pandemic-related national emergency if they were unable to make their Part A or Part B enrollment choice in a timely manner due to delays, office closures and problems with access to the Social Security Administration (SSA) to file an application or enrollment election.
Equitable relief is retroactive to March 17, 2020 and continues until June 17, 2020.  Eligible beneficiaries do not need to show proof that they were not able to apply or submit an enrollment request because of the impact the COVID-19 pandemic-related national emergency had on SSA's processing times.
For additional information visit equitable relief details and read the PDF regarding Covid-19 Enrollment Issues.
For assistance on equitable relief, or any other Medicare related topic, contact the Council on Aging – Southern California's Health Insurance Counseling and Advocacy Program (HICAP).
HICAP provides free, unbiased counseling to Medicare beneficiaries, soon to be Medicare beneficiaries, their families and caregivers.
In Orange County call: 714-560-0424.
For the Inland Empire call: 909-256-8369.