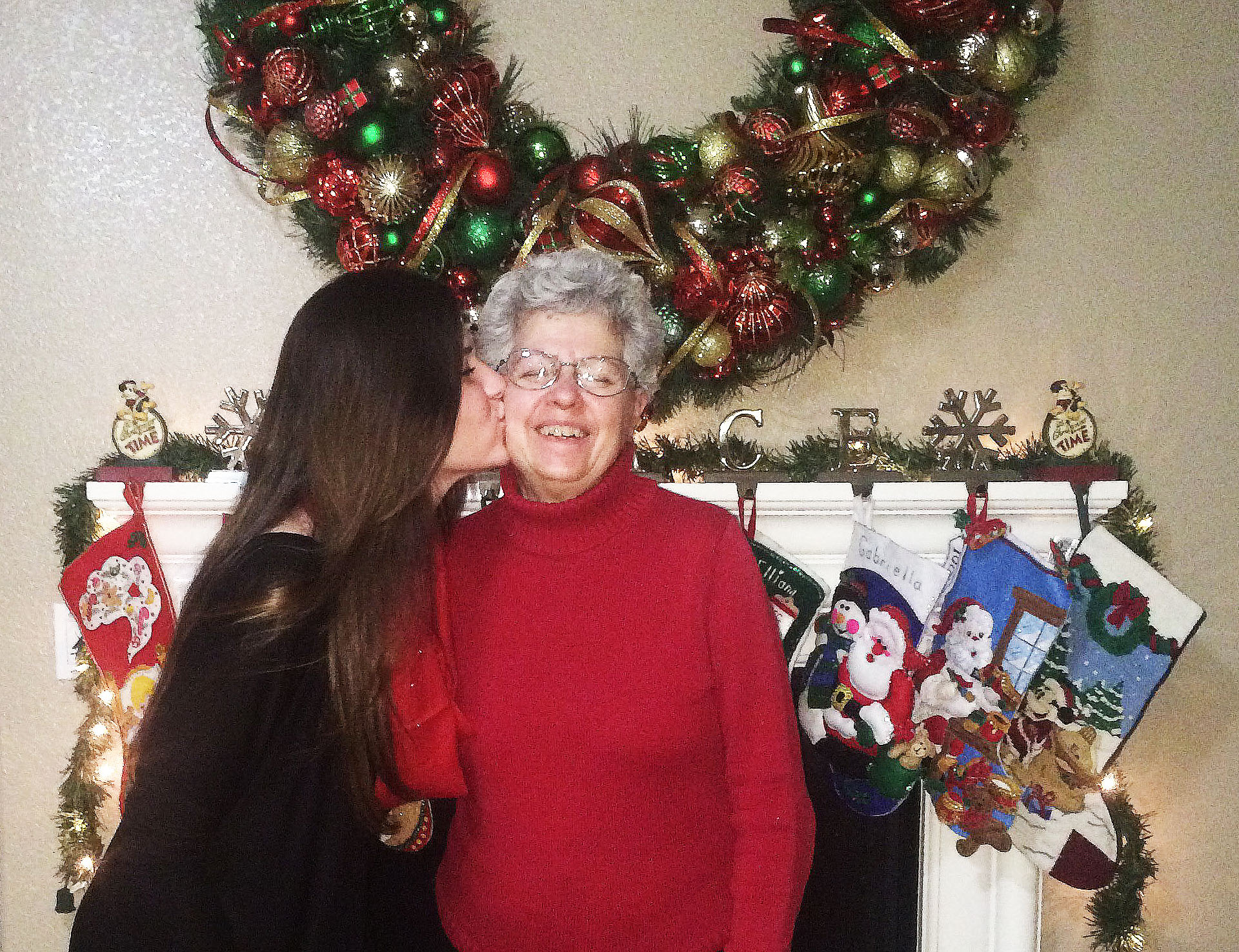 No Age Limits – A College Student's Perspective

When I was younger, I couldn't wait to grow up. I wondered what it would be like to be an older adult – a grown up. There are so many milestones we have ingrained in our psyche: driving at 16, the rite of passage of turning 21, how turning 40 equates with maturity and how turning 65 must come with wisdom and thoughts of retirement. But recently I've learned that aging is broader, deeper and more colorful than traditional milestones. My preconceived notions on aging were recently challenged by my work with the Council on Aging –Southern California (COASC).
For my Cal State Fullerton Capstone class, I was given the opportunity to partner with a local nonprofit that focuses on helping older adults, the Council on Aging – Southern California. I immediately thought of my favorite memories of my grandmother – picking mint leaves outside and listening to stories about her childhood. My grandmother's eyes always filled with excitement when telling me stories, and she would laugh until tears rolled down her face. Her past was wholesome, kind and filled with tenderness. Her stories made her feel young again and made me realize there are no age limits on happiness, love or fun.
Our Capstone class gave me the chance to share my appreciation for older adults and consider the aging experience with my fellow schoolmates. We developed a PR plan for Aging As Art – A Juried Photography Show. The national contest invites photographers with a creative spirit to share their vision of aging for a chance to win cash prizes and have their work displayed at the Bowers Museum and Newport Beach Central Public Library.
In our youth-oriented society, Aging as Art serves as a unique and meaningful way to give a voice to older adults who fall into the shadows or may feel overlooked. This exhibit sheds a light on the diverse aging experiences of seniors; it asks the audience to take a moment to appreciate the elders in our community, consider their experiences, and value their perspectives. Exhibited photographs highlight the realities of aging, both the beauty and difficulties, while other images confront aging stereotypes, bringing delight and surprise to viewers.
Working with COASC, I realized anti-aging rhetoric can be limiting. I've realized I will chose to live life with no age limits. Your heart and mind can not be contained by preconceived notions of what society may tell you. Recently someone said to me, "The beauty of aging is the freedom and gratitude that comes with realizing what really matters in life."
The Aging As Art submission deadline is May 4, 2019. Learn more about how you can submit photos for our Aging As Art – A Juried Photography Show by visiting: https://www.coasc.org/aging-as-art/