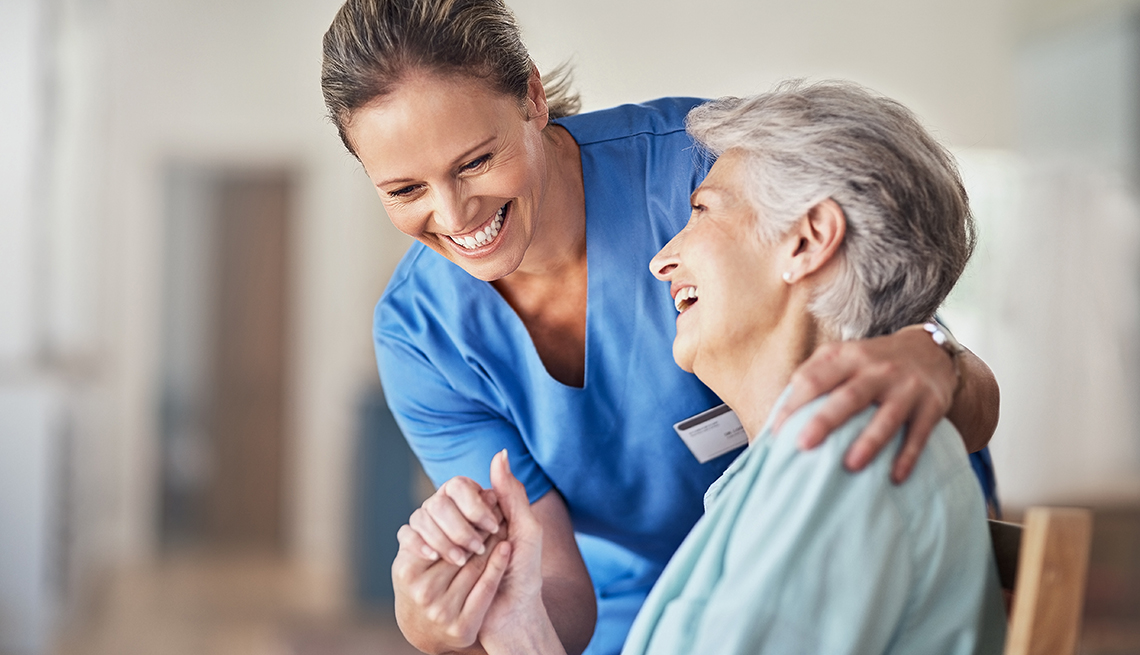 Consider a Geriatric Care Manager
Overwhelmed by Caring for a Loved One?  
Are you struggling to manage critical health care conditions of your parent or loved one during this pandemic?  Caring for an older adult while balancing home and work responsibilities can be overwhelming whether you live nearby or at a distance.   
You Don't Have to Go it Alone 
Learn how the Council on Aging's Concierge Care Navigators program can help make your journey easier.  Our Registered Nurse and Gerontologist Team specialize in geriatric care management and advocacy that addresses your concerns, saving you time and money. 
Online Care Plans Accessible to the Family 
Our Registered Nurse will work with your loved one, their healthcare providers and the family to design an online, personalized care plan that includes medical and non-medical goals.  The personalized care plan is accessible to the family anytime, keeping everyone updated simultaneously.  We work with you to implement the plan, providing advice, insight and support.   
Care Management Services: 
In-home, hospital and long-term care assessments

 

Online, personalized c

are 

plan and

 implementation

 

C

are plan updates

 via text and email 

 

Schedule and attend medical appointments

 

Foster family engagement and communications

Medication management by 

our

 Registered Nurse

C

risis prevention and support

 

Referrals to trusted community resources

 

Expert

s in

 t

ransfer

ring

 

patients locally, 

domestic

ally

 or international

ly

 

Affordable solutions for all budgets

 
Concierge Care Navigators can assist you on your journey, providing confidence and peace of mind for everyone involved.
Contact us for a free 30-minute consultation and information about our services at 714-619-2129.