Do You Need Help Caring for a Loved One?
Are you overwhelmed with the responsibilities of providing care and unsure of how to navigate the health care system?
Concierge Care Navigators is here to help. We are Geriatric Care Managers who help you manage the complexities of your loved one's health care needs. We have over 14 years of experience serving Orange Counties older adults and families.
Our Gerontologist and Registered Nurses are specially trained to evaluate, plan and coordinate care. We conduct on-site assessments and create an online care plan based on recommendations from physicians, family and health care providers. The plan focuses on wellness, prevention and keeping loved ones safely at home. Accessible online to all family members, the care plan facilitates well-being, independence and peace of mind.
Supporting Wellness and Longevity
Concierge Care Navigators offer care plans that address both short and long-term goals. Whether you are just getting involved with a loved one's care, addressing ongoing medical needs or facing a health crisis, our Registered Nurses are expert advocates that help shoulder the burden. Our services include:
Consultation with client/family members at their home, hospital or skilled nursing facility to assess health and safety needs

Online, comprehensive care plans, including medical and non-medical goals, based on recommendations from physicians, family and health care providers

Care plan update notifications to care team via text and email

Assistance in discharge planning from hospitals and skilled nursing facilities to home

Medication management overseen by a licensed, Registered Nurse

Help in scheduling and attending medical appointments with clients

Referrals to trusted community resources and immediate access to Council on Aging programs

Support with implementation of the care plan; fostering family engagement, providing confidence and peace of mind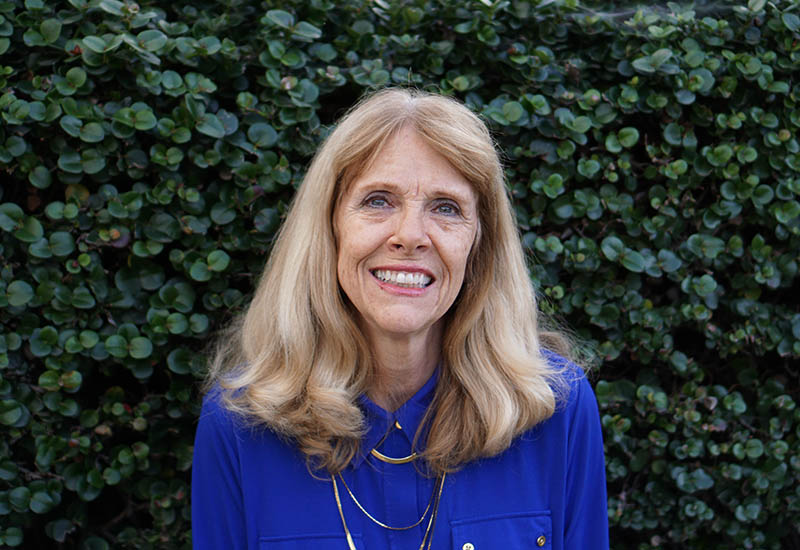 Marilyn Fedorow, BA, MSG
Program Director
Marilyn has over a decade of experience as a senior care professional. Since joining Council on Aging she has been a Medicare Counselor, Friendly Visitor and Editor-in-Chief for the Answers Guide. She also is a board member of the South OC Senior Collaborative, member of Aging Life Care Association, Senior OC Citizen Advisory Committee and the OC Aging Services Collaborative.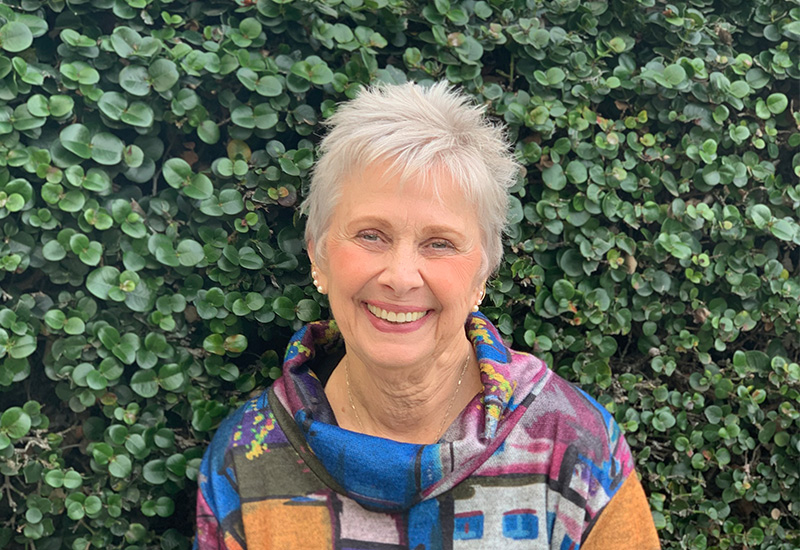 Kari Buist-Baker, RN, BS
Certified Nurse Care Manager
Kari has over four decades of experience in the aging services sector with a master's level Certification in Gerontology, and BS in Organizational Leadership. She is a licensed RN, and Certified Care Manager. She is a communication link between seniors, family members, healthcare providers, doctors, facilities and community resources, and leads the Concierge Care Navigators RN team.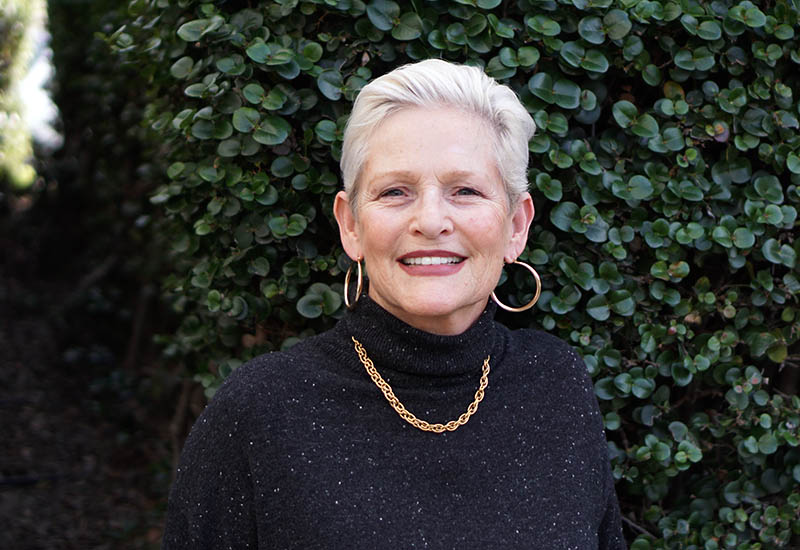 Susan Zajfen, RN, BA
Community Liaison
Susan is a licensed RN with over four decades of experience in medical education, training, medical device training, product launch and healthcare education. She joined COASC as a HICAP counselor educating seniors on the Medicare system. Her experience in launching new programs, education and market awareness makes for a perfect match as the liaison to the community for the Concierge Care Navigator program.
Concierge Care Navigators is a Fee-for-Service Program for Orange County Residents
Call for a FREE 30-minute consultation:
714-619-2129
Contact us to learn more: