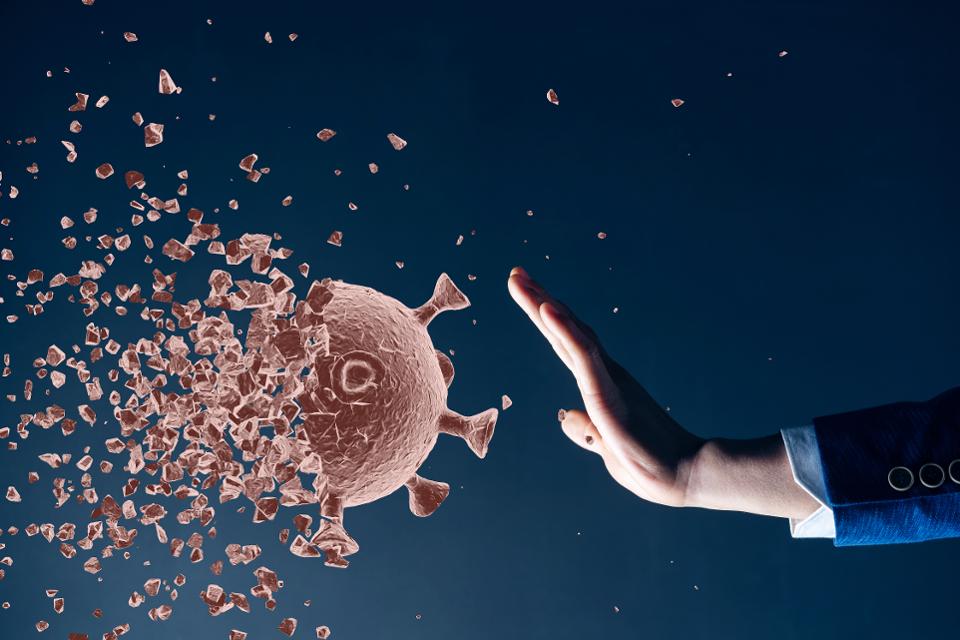 Coping During the Coronavirus
During the COVID-19 crisis, we are faced with disruption in our lives, including disappointments, uncertainty, financial worries, concern for our health and our loved ones. This can impact individuals of all ages, particularly isolated older adults.  Fear and anxiety surrounding the disease can be overwhelming.
Stress and Coping
Taking care of yourself, your friends, and your family can help you cope with stress. Helping others manage their stress can also make our community stronger. Here are some strategies you can use to cope with stress:
Limit exposure to media
Take breaks from watching, reading, or listening to news stories, including social media. Hearing about the pandemic repeatedly can be upsetting.
Take care of your body
Take deep breaths, stretch, or meditate. Try to eat healthy, well-balanced meals. Exercise regularly, get plenty of sleep. Avoid alcohol and drugs.
Check in with your loved ones often
All types of communication can help you and your loved ones feel less lonely and isolated. Consider connecting with loved ones by phone, text, email, video chat and social media or mailing letters or cards.