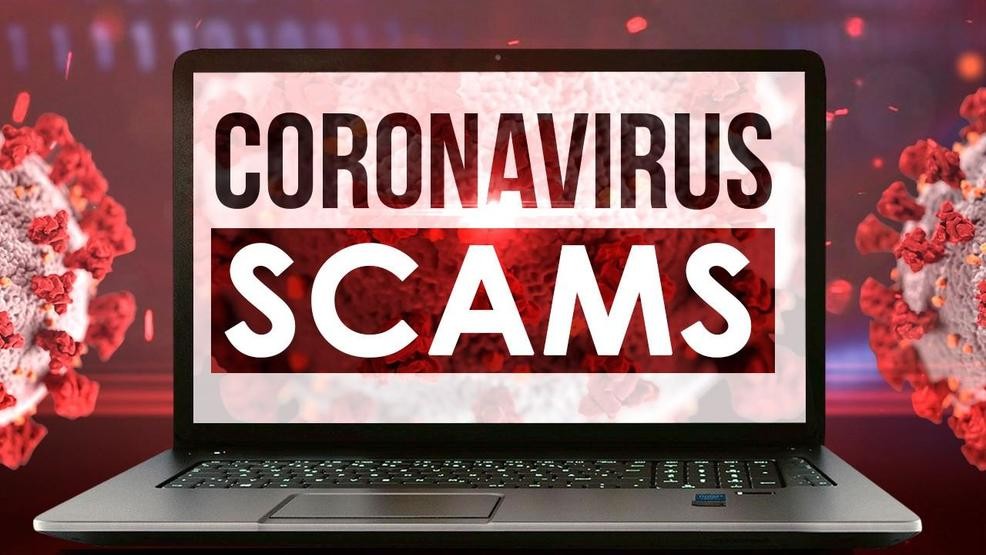 Protect Yourself From COVID-19 Scams
Scammers are working overtime during the coronavirus (COVID-19) outbreak. Below are tips to help you avoid potential scams.
BOTTOM LINE: The goal of scammers is to access to your money or identity. DO NOT provide your bank account or credit card information to anyone you do not personally know, even if they are offering something "free."  This includes assistance such as purchase and/or delivery of food, medical supplies, or other necessary items.  If something is "free" you shouldn't have to provide financial or payment information.
Instead, contact a known organization or other business entity providing the service you need. Please call or visit 211 for food and other resources in Orange County, or call our office at 714-479-0107 for referrals.
While the Council on Aging – Southern California is closed to visitors during the coronavirus (COVID-19) outbreak we are available by phone. Just leave us a message and we will get back to you as soon as possible.
QUESTION the identity of callers advising there are problems with your bank, social security check, or any other source of income or investment. DO NOT "confirm" or provide account numbers to any caller. If you have concerns about your accounts, hang up and call your bank, financial institution or agency offices directly using valid, published phone numbers or numbers already known to you.
BEWARE of online offers for Coronavirus remedies and cures. There currently are no prescription or over the counter (OTC) vaccines, pills, or breathing aids to treat or cure Coronavirus (COVID-19), either online or in stores. Several companies offering remedies or cures for the Corona virus have already been identified by the Federal Trade Commission as fraudulent.
AVOID clicking on links in texts or emails from people and companies you don't know, even if they look "official." They could download viruses or software onto your computer or device that allows them to watch you access your banking or credit card sites so they can use your login information to steal your money or identity.
WATCH for emails claiming to be from the Centers for Disease Control and Prevention (CDC) or experts saying they have information about the virus.
For the most up-to-date information about the Coronavirus, visit the following websites directly for reliable information:
CHECK the validity of charities before donating. If someone calls you to request a donation in cash, by gift card, or money wire, don't do it. Check the legitimacy of any charity by visiting sites such as Charity Watch or Charity Navigator.
REMEMBER if it sounds too good to be true, it's likely to be a scam.