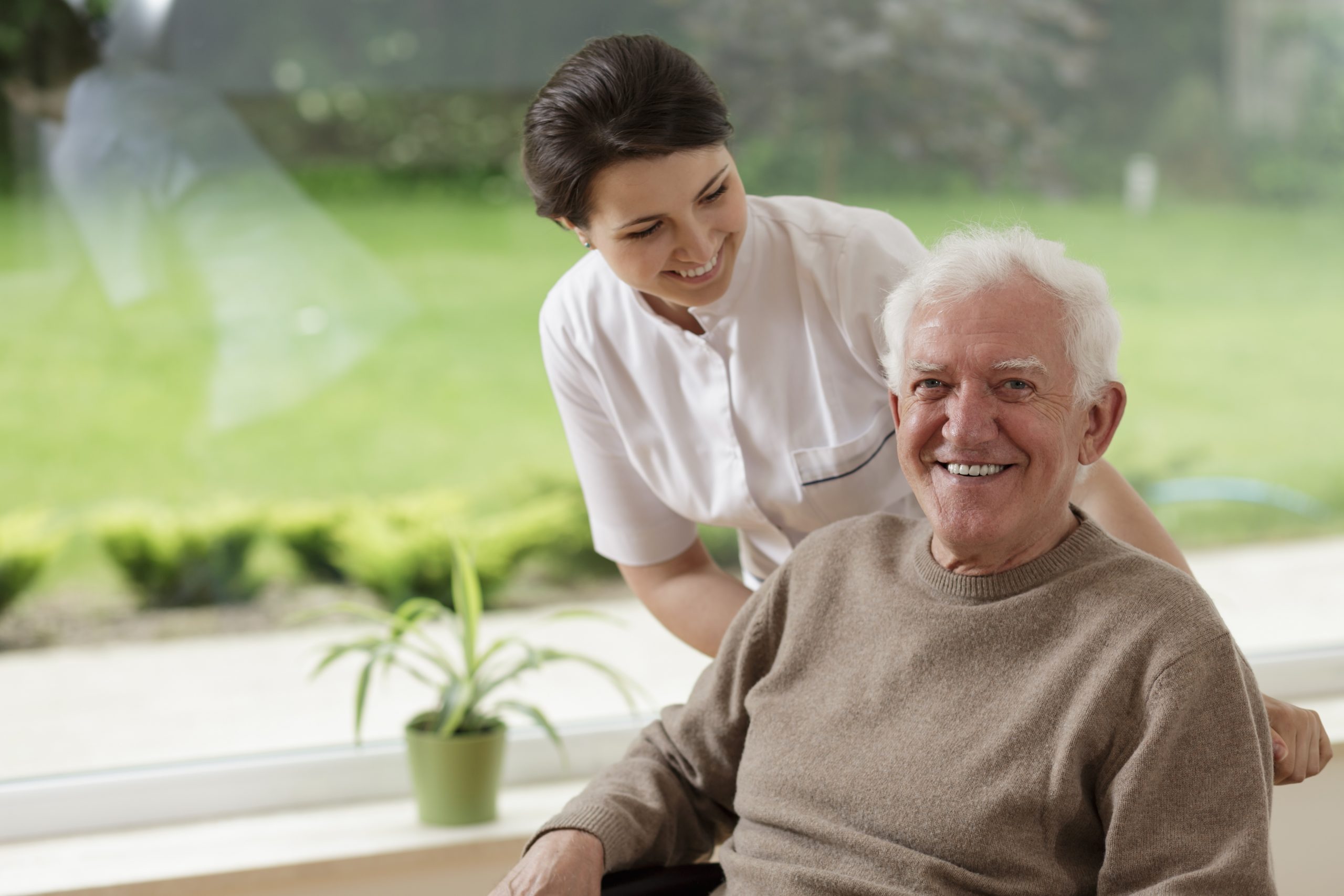 Geriatric Care Management During a Crisis
If you are overwhelmed with decisions surrounding the health and safety of a loved one, consider advice from a Geriatric Registered Nurse (RN) Care Manager. With the uncertainty surrounding the COVID-19 outbreak, it is a stressful time for individuals and families struggling to care for older adults living close by or living far away.
Geriatric RN Care Managers are specialists in addressing your concerns. They can provide expert guidance to help you solve complex issues during this pandemic.  As a Registered Nurse, they also provide geriatric expertise and emotional support to prevent or mitigate a crisis, while coordinating in-home needs and or medical services.
Older adults have a significantly greater risk of catching COVID-19, specifically those who reside in nursing homes. Some families are grappling with the decision whether to bring a loved one home, and also worry how to appropriately care for them.
A Geriatric RN Care Manager helps answer some of the following questions:
How will I manage if my parent or loved one is positive for COVID 19?
What level of support would they need, and who can help me navigate caring for them?
Can a Geriatric Registered Nurse Care Manager help me hire the best in-home care?
Can the Geriatric RN Care Manager assist me with the complexities of medication management?
How can a Geriatric RN Care Manager assist in the development of a comprehensive care plan in conjunction with my loved one's physicians and healthcare providers?
How can I provide groceries, supplies and needed medications to my loved one?
How do I access trusted local resources quickly?
How do I navigate my parent's care and keep my siblings informed and involved?
How can I prevent isolation or depression when my parent(s) are alone?
Are all Geriatric Case Managers Registered Nurses?
A Geriatric RN Care Manager can examine each family's unique situation and develop the best approach to addressing their needs.  They will design and implement a care plan while providing ongoing advice and support.  Hiring a Geriatric RN Care Manager during the COVID 19 crisis can provide peace of mind for you and your family members.
The Council on Aging – Southern California has a team of certified Geriatric Care professionals ready to help, with pricing to fit all budgets.  Our Concierge Care Navigator program provides Registered Nurses who provide insight, advocacy and support during this crisis as well as online client care plans that are accessible by the entire family.