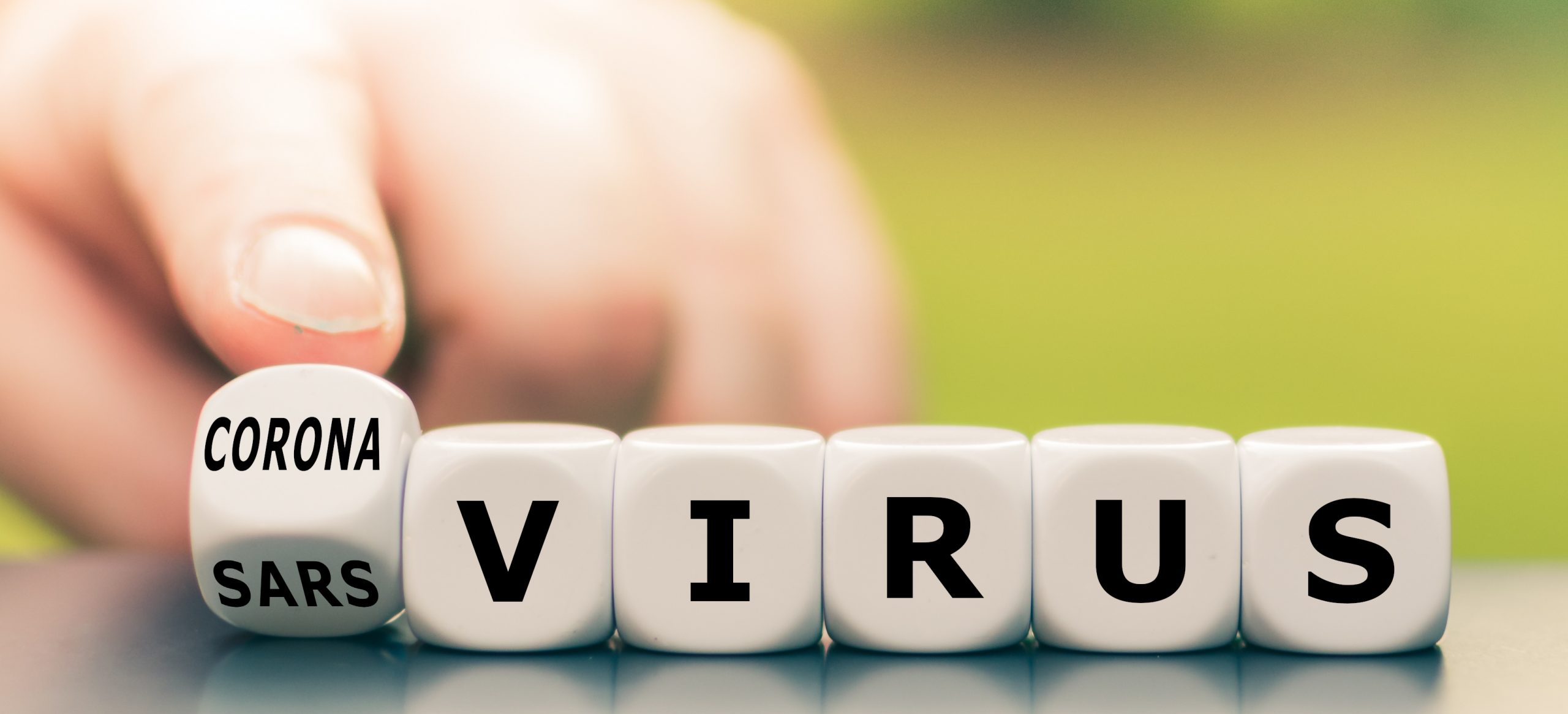 CORONAVIRUS (COVID-19) UPDATES 10/13/2021
Due to the national emergency, our offices are currently not open to visitors. Please call from 8AM to 5PM, Monday through Friday or visit us online.
We can be reached at 714-479-0107 or www.coasc.org
During the Coronavirus (COVID-19) outbreak, the Council on Aging – Southern California's first priority is ensuring the health and well-being of our employees, volunteers and those we proudly serve.
Our goal is to help seniors remain healthy, connected and protected. As such, we are closely following the recommended guidelines from the Centers for Disease Control and Prevention (CDC). If you feel you are having a medical or mental health emergency, please call 911.
1. Answers Guides: Please call (714) 619-2129 for information or free copies. Our Answers Guide is also available online.
2. Concierge Care Navigators: Overwhelmed caring for a loved one? Please call (714) 619-2129 for information and resources from our Gerontologist and Registered Nurse team.
3. Friendly Visitor: Enrollment and staff support is available by phone at (714) 352-8827. Volunteer home visitations have transitioned to telephone support.
4. General Volunteer Orientation: Program volunteers are needed. Please call the phone number listed above.
5. HICAP: Questions about Medicare? Medicare counseling is available by phone. Please call (800) 434-0222. At this time, in-person HICAP counseling will not be available at the Council on Aging's offices or other community sites.
6. Long-Term Care Ombudsman: Concerned about a loved one in a long-term care facility? Ombudsmen visits to long-term care residents has resumed on a modified basis due to the pandemic. For complaints and concerns please call (800) 300-6222 in Orange County and (833) 772-6624 in Riverside County for more information.
7. My Colors, My Mind, My Life – Creative Art Therapy: Community group activities are temporarily suspended. Please call (714) 352-8829 for our virtual class schedule.
8. ReConnect Program: Individual clinical case management services, counseling services, and psychiatric services will continue to be offered within our regular business hours via teleservices. Support groups at COASC offices and community sites are temporarily suspended. Program enrollment and information is available at (714) 352-8820.
9. Senior Protection Program: Fraud and scams are prevalent during COVID-19. Our in-person education and outreach events have temporarily been suspended. To schedule a future presentation, please call (714) 560-0309. Visit our website for information on how to protect yourself or a loved one from financial abuse and scams. Click here for information on current coronavirus scams. 
10. SmileMakers Program: Corporate sponsors are needed to provide holiday gifts to seniors in need. Please call (714) 479-0122 for information.
For all other inquiries: Please call (714) 479-0107 for Orange County or (909) 256-8369 for the Inland Empire and Inyo/Mono County.
Please check our website or call us for ongoing updates during this period.