MEDICARE
ENROLLMENT
OCT. 15 – DEC. 7
Save Money and Get the Best Medicare Coverage
It's worth the time to compare
Medicare Open Enrollment is when beneficiaries can review their health and drug plan needs and make changes. During this time you can change your Medicare coverage to save money and get the coverage that best meets your needs.
Did you know that
Health or drugs plan change?

Premiums or co-payments increase?

Health care providers change networks?

Prescription drug formularies change?

Another plan might save you money?
Changes you can make
Join a new Medicare Advantage Plan

Join a new Part D Prescription Drug Plan

Switch between Original Medicare and Medicare Advantage
Health Insurance and Counseling Advocacy Program (HICAP) counselors can help you understand changes in your coverage and assist you with identifying other plans that might be a better fit for your health care and budget needs.
HICAP Can Help You
Identify potential cost savings

Understand your health care choices

Explore your plan options

Prepare a free, customized plan comparison and analysis
Medicare Changes
Health or drug plans change annually

Premiums or co-pays may increase

Health care providers change networks

Prescription drug formularies change
HICAP
Can Help
Identify potential cost savings

Explain your health care choices

Explore your plan options

Provide a free, customized plan comparison and analysis
Bring to
Your Clinic
Your prescription drug card or HMO/PPO card

Current medications or a list of current medications with name, dosage and frequency
Protect Yourself
Watch for people who pressure you to enroll or change plans

Be wary of gift offers to enroll in a specific plan

Be careful who you give your Medicare or Social Security numbers
HICAP can help you save money and get the most out of Medicare 
You can learn about 2022 Medicare Health and Drug plans and how it affects you by scheduling a plan comparison appointment with one of our counselors.
What to Bring to Your Appointment
Your Medicare card

Your prescription drug plan card or Medicare Advantage plan (HMO or PPO) member card

List of current prescription drugs, including drug name, dosage, and frequency
Schedule Your Appointment
Register Below or Call (714) 560-0424
I want to schedule an appointment to review my plan
An unbiased, individualized counseling session provides you an opportunity to learn and ask questions about any changes to your medical and prescription drug coverage for 2022.
A free, customized plan comparison of your plan to other plans will be conducted to provide you with options so that you can determine if a different plan better meets your needs next year.
Note:
Each session is intended for one person; spouses must schedule a separate appointment.

This year, counseling sessions are again available by telephone, and, limited in-person appointments at certain sites. Register here for telephone appointments. Contact your closest senior center for availability of in-person appointments.
Counseling sessions also available in Spanish, Vietnamese, Chinese and Korean.
Register today for "Medicare: What's New in 2022" Seminar
Learn about 2022 Medicare changes to health and prescription drug coverage by attending one of our Zoom seminars.
This seminar will explain Medicare changes planned for 2022 and the importance of Medicare beneficiaries conducting an annual review of their plan coverage, benefits, and costs.
San Bernardino and Riverside Counties
Call (909) 256-8369 for information and appointments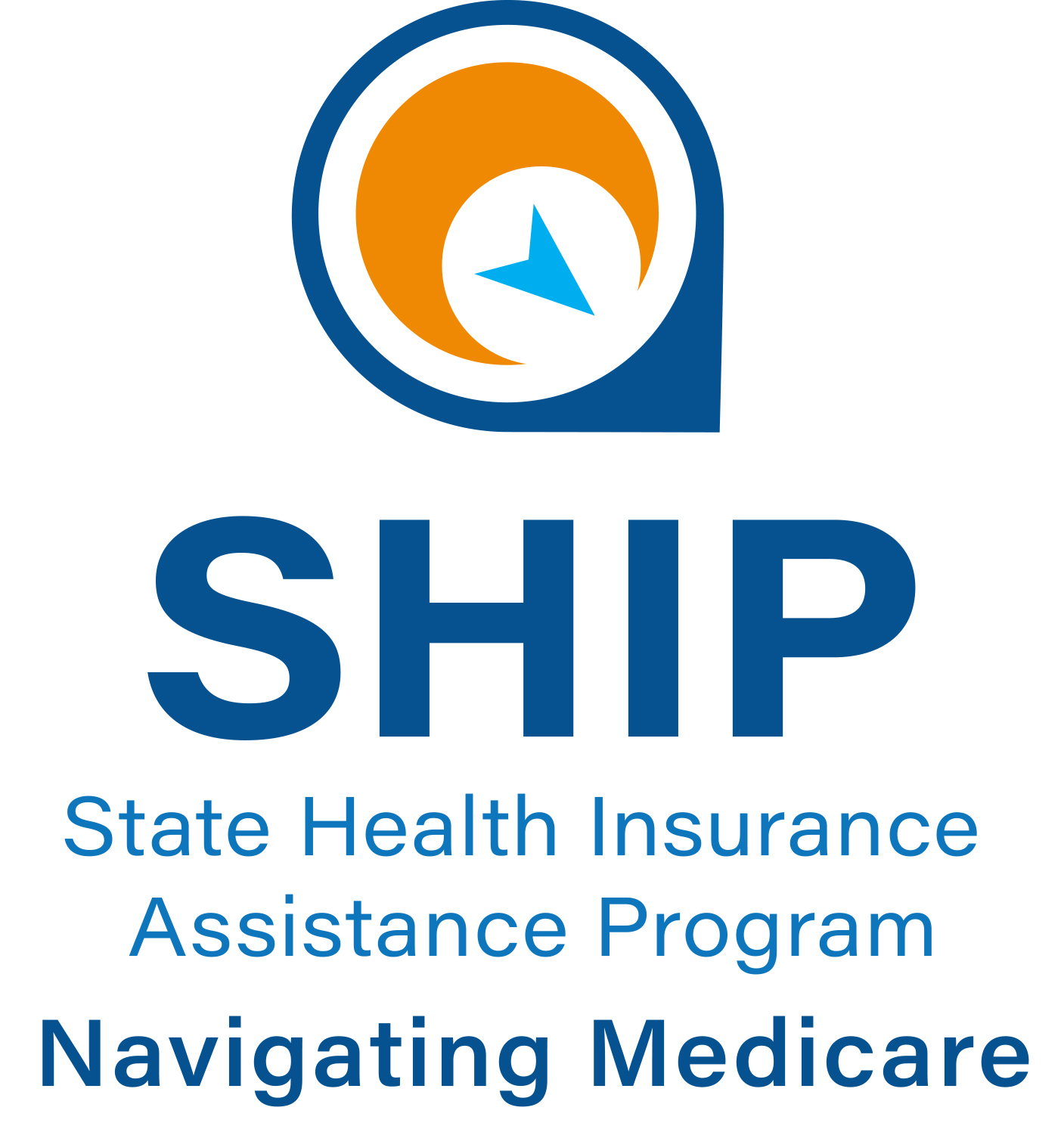 This project was supported, in part by grant number 90SAPG0094-02-00, from the U.S. Administration for Community Living (ACL), Department of Health and Human Services, Washington, D.C. 20201. Grantees undertaking projects under government sponsorship are encouraged to express freely their findings and conclusions. Points of view or opinions do not, therefore, necessarily represent official ACL policy.
This project is funded in part through a grant from the California Department of Aging, as allocated by the Orange County Board of Supervisors and administered by the Office on Aging.